Alaska Gate Opener Savings
BFT Gate Openers savings are not only for the lower 48 states. We believe inexpensive gate openers and shipping should belong to everyone. We have strived for over 30 years to keep this true. Call us at (800) 878-7829 to speak to any of our trained professionals. We'll help you get the lowest price possible on a gate opener that fits your needs.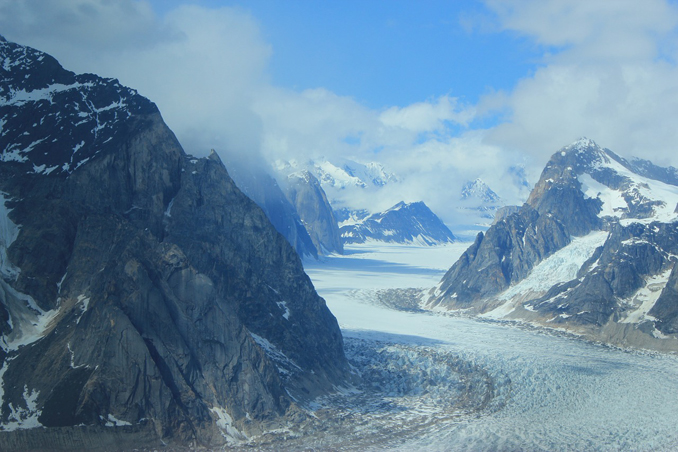 No matter where you are, Anchorage to Yakutat, we can help you save on a BFT gate opener or any of our BFT gate operator hardware. If you're looking for an Alaska gate opener, call us toll free at (800) 878-7829, email us at Sales@BFTGateOpeners.com or order online to save big today!