Hostile Vehicle Mitigation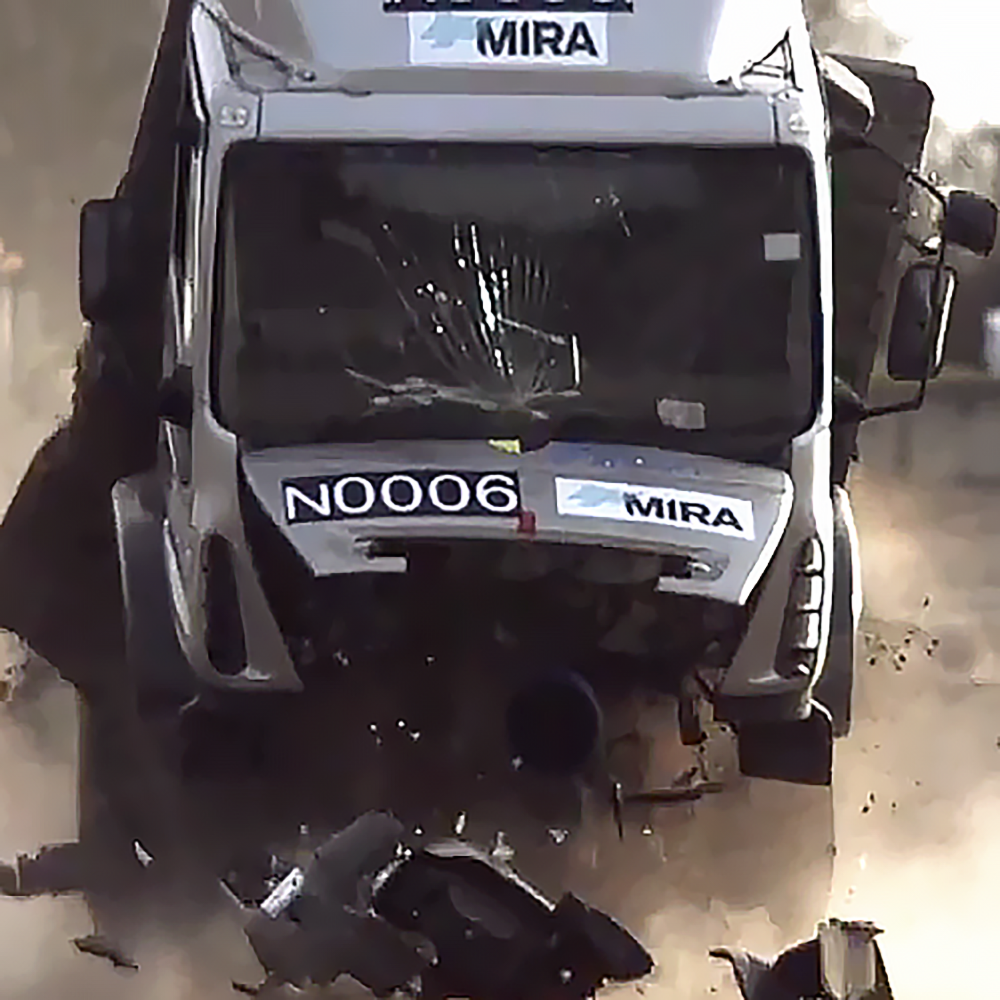 Usually referred to as HVM, hostile vehicle mitigation is securing your critical infrastructure, a key asset, or property from a crash-related threat. Banks, data centers, border patrol sections, mining operation locations, casinos, and other industries use a hostile vehicle barrier to solve their high-security needs. The HVM products offered by BFT come in a wide variety of options to suit your needs, and we are willing to work with you to design a system conducive to your environment. HVM devices have a specific crash test rating that ensures the safety and security of the premises. The ratings are typically M50 or M30. A barrier with an M30 rating will stop a 7.5-ton (medium to large) truck traveling at 30 miles per hour within one meter after the barrier. The M50 applies to the same situation, but the truck travels 50 miles per hour instead.
Protecting Your Property from a Hostile Vehicle
A high-security vehicle barrier is critical when protecting your valuable assets like banks or government buildings. BFT offers several different types of HVM solutions. These include barrier arms, gate operators, and bollards. Barrier arms are available in lengths up to 26 feet, providing plenty of width for anyone needing a long-lasting and secure barrier. Several different types and sizes of bollards are available to provide a barricade in preventing crashes while still allowing access when needed.
Every year, HVM devices are becoming increasingly advanced as more agencies and sectors find a need for them. If you would like a quote or help to figure out what will best suit your needs, please do not hesitate to contact one of our friendly and knowledgeable sales representatives. We offer custom solutions for many government agencies or government-contracted agencies. Check out our information page on government purchases for more information.